CAD-CUT® Fancy
The world's fastest flex film!
CAD-CUT® Fancy is the perfect combination of a glitter and flex foil. It has a unique glitter and reflection effect, but the feel and ease in processing of a flex foil. In addition, the film is highly versatile, as the glossy finish can be transformed into a matt surface with a second press-on.
The specifications of the film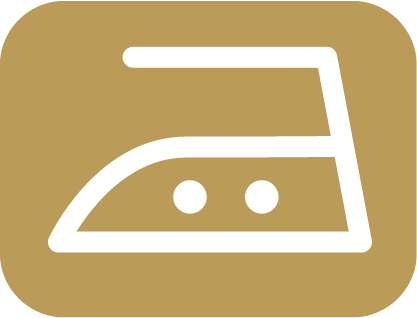 Ironing property
left side only ironing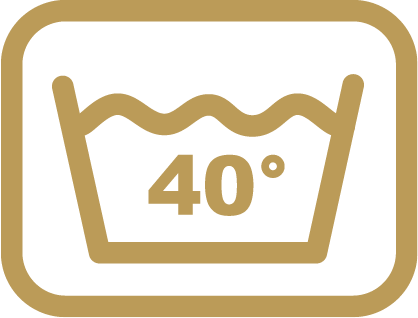 Washing temperature
up to 40° C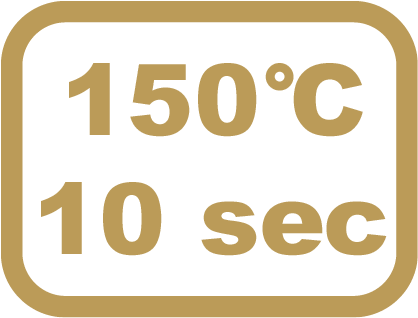 Press proof parameters
150 °C - 10 sec.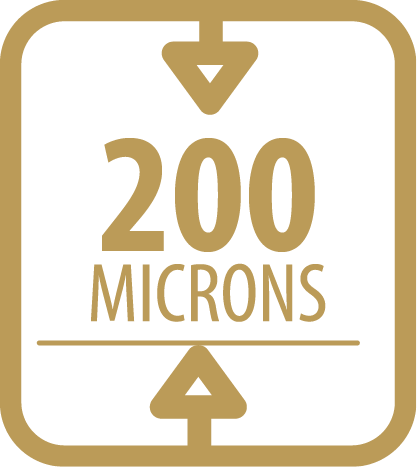 Material thickness
200 microns
Available in these colours

Your benefits at a glance
Available in
50 cm x 25 m rolls
Suitable for
100% cotton
100% polyester
Polyester/cotton blends fabric
Recommended accessories
EZ Weeder®, LED Weeder, LED Pin or Tweezers
Grip Cover Sheet or Cover Sheet - Non-Sticky
CAD-CUT®Fancy - Printing Instructions
Give us a call, we will be happy to advise you:
+82 41 622 0936
or