CAD-CUT® Sportsfilm
The world's fastest flex film!
CAD-CUT SportsFilm is our bestseller worldwide. The polyurethane (PU) flex film with adhesive carrier is therefore ideal for small and fine details. This film is printable in 5 seconds and the carrier is Hot Peel. High opacity and matt finish. Easy cutting and weeding. Suitable for multicoloured prints.
The specifications of the film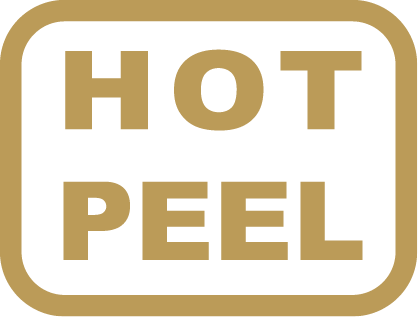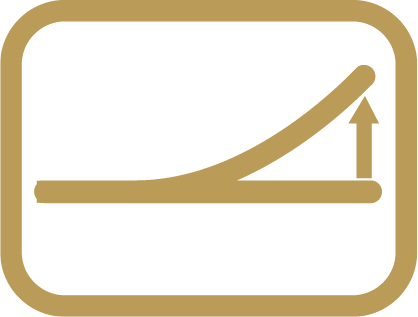 Carrier
Hot Peel | Self-adhesive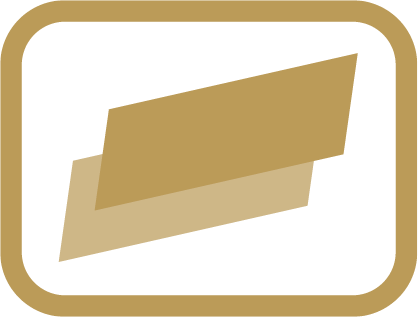 Multi-layer press proof
possible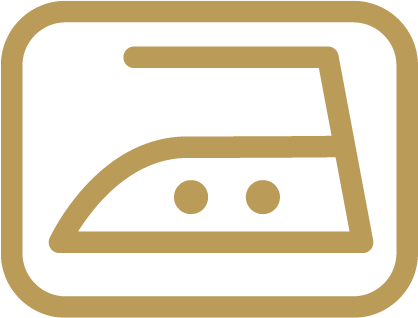 Ironing property
Can be ironed over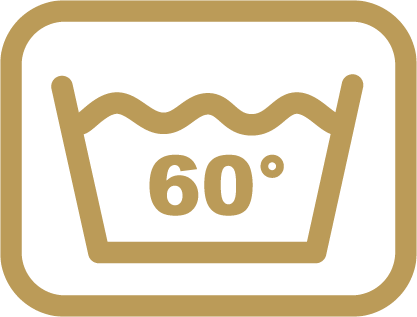 Washing temperature
up to 60° C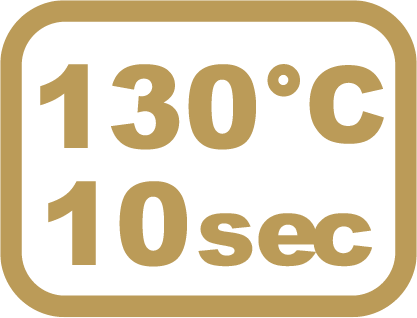 Press proof parameter 1
130 °C - 10 sec.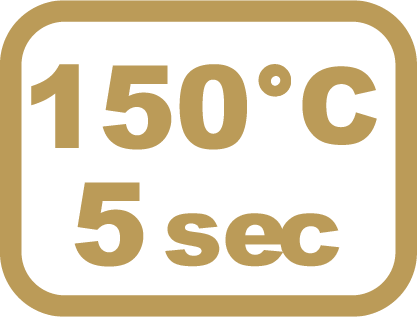 Press proof parameter 2
150 °C - 5 sec.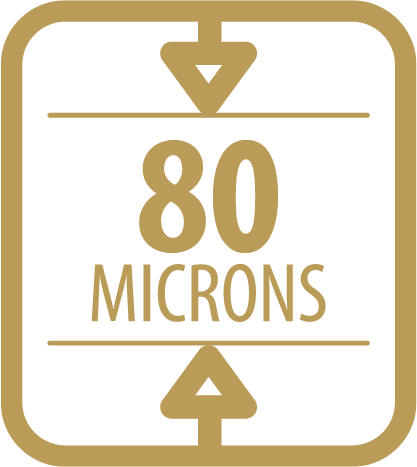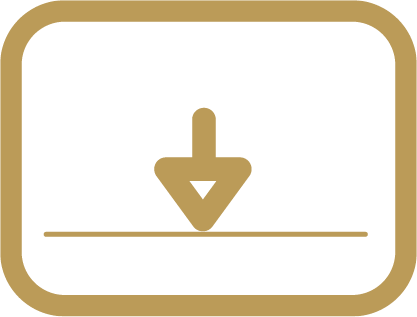 Material thickness
80 microns | thin
Available in these colours: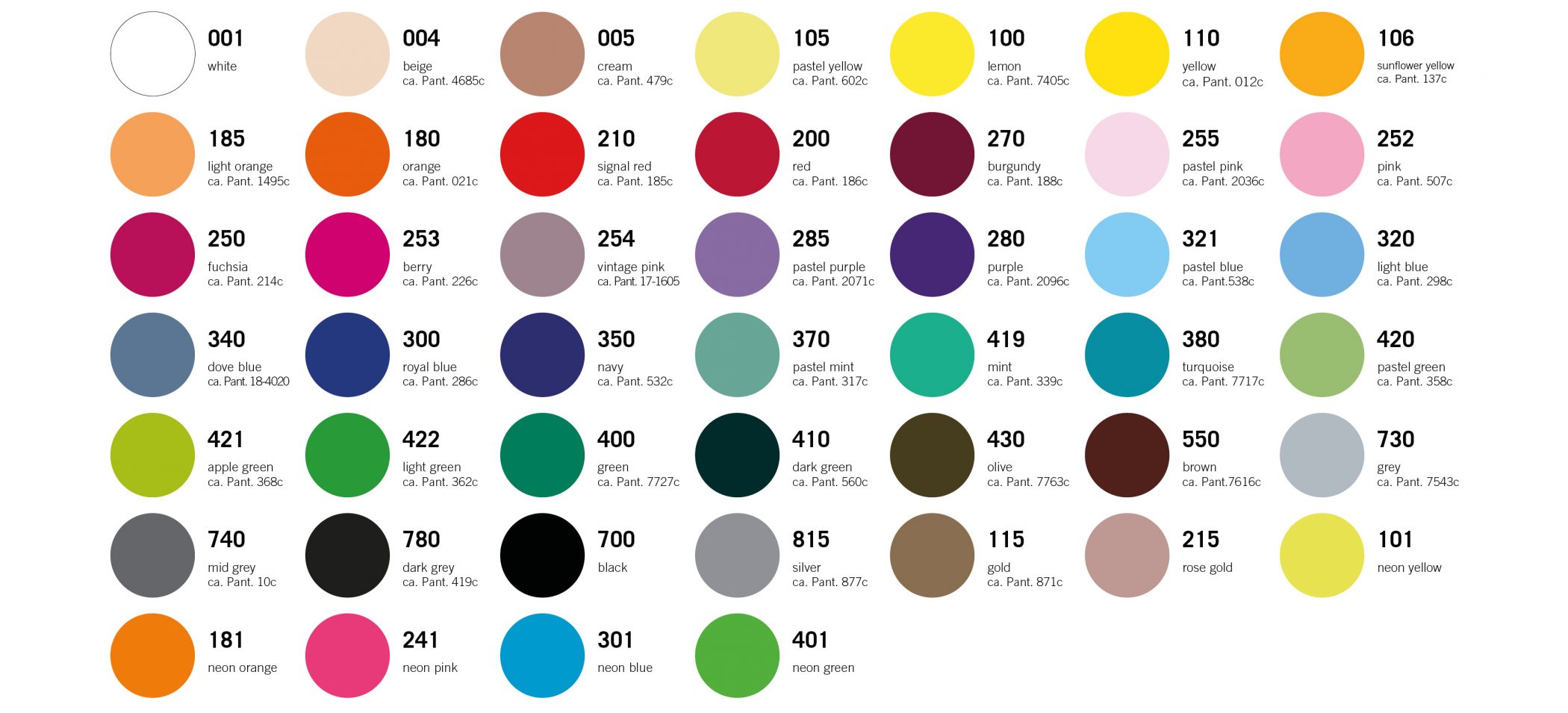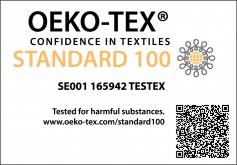 Your benefits at a glance
Available in
50 cm x 25 m rolls
Suitable for
100% cotton
100% polyester
cotton-blended fabric
polyester blends
Recommended accessories
STAHLS' Weeder® for weeding
Grip or non-stick coated cover sheet
CAD-CUT® Sportsfilm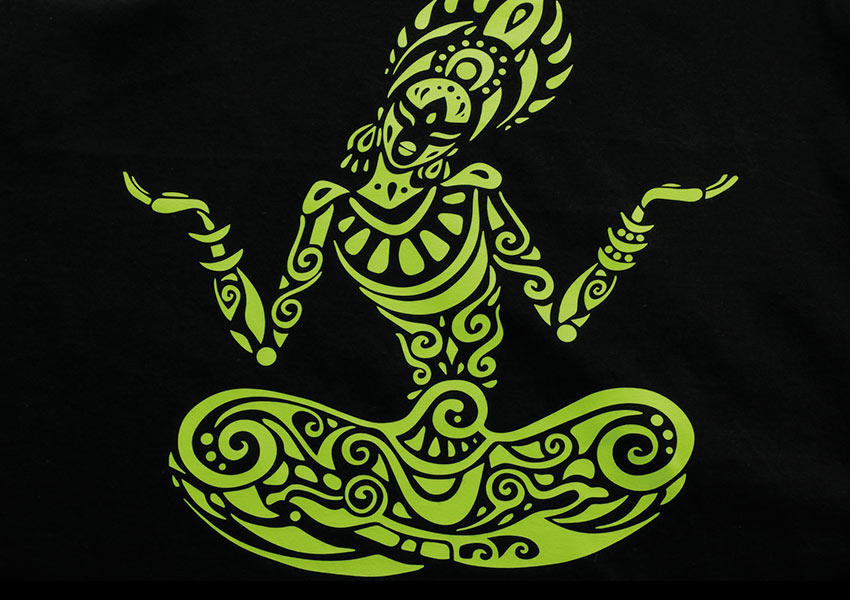 Give us a call, we will be happy to advise you:
+82 41 622 0936
or