CAD-CUT® Premium Plus Sublistop
Flex film with block-out function for sublimation-dyed polyester textiles
Polyurethane (PU) flex film with sublimation barrier layer and optimal covering power. Especially for printing on functional clothing and softshell jackets. Easy cutting and weeding. Suitable for multi-coloured prints.
The specifications of the film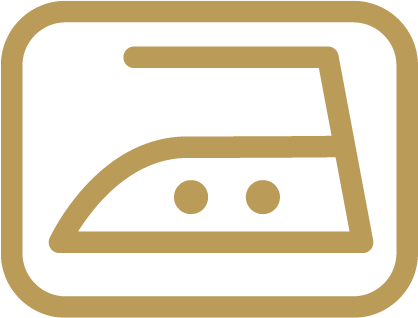 Ironing property
Can be ironed over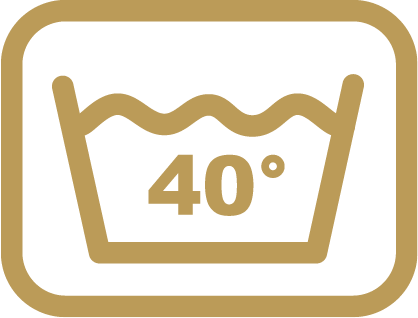 Washing temperature
up to 40° C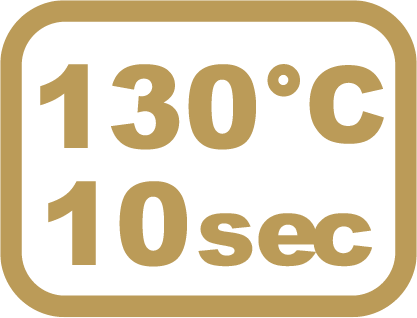 Press proof parameters
130 °C - 10 sec.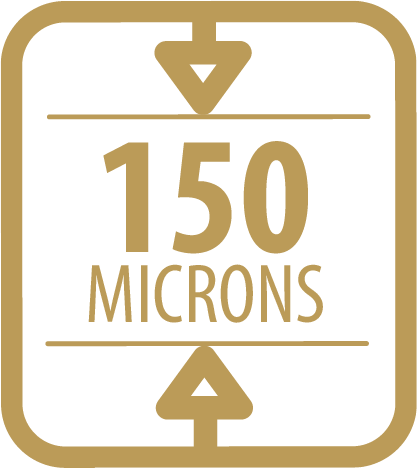 Material thickness
150 microns
Available in these colours: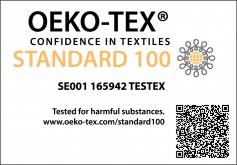 Your benefits at a glance
Available in
50 cm x 25 m rolls
Recommended accessories
STAHLS' Weeder® for weeding
Grip or non-stick coated cover sheet
Suitable for
100% sublimation-dyed polyester
Polyester/cotton blends
CAD-CUT® Premium Plus Sublistop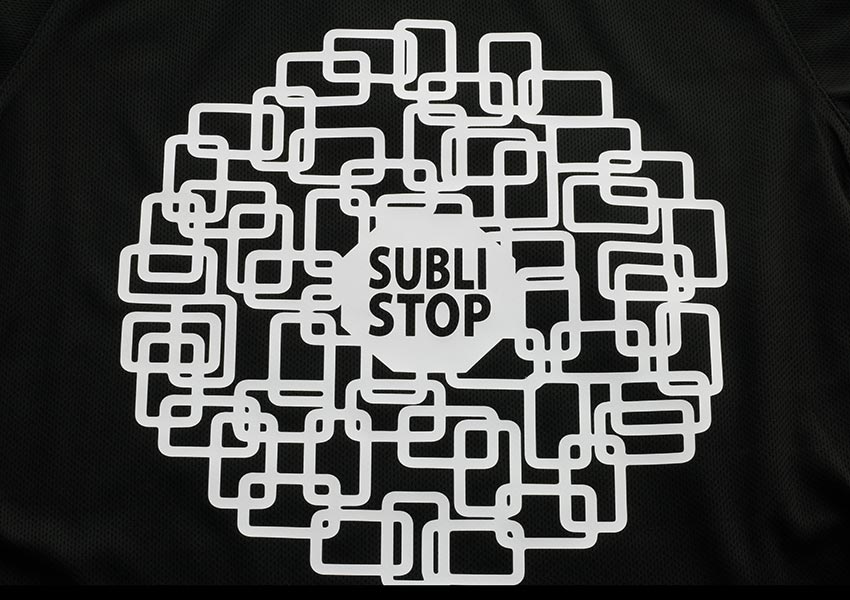 Give us a call, we will be happy to advise you:
+82 41 622 0936
or