CAD-CUT® Silicone 100
Unique stretchable material with sublimation stop
Polyurethane (PU) flex film with matt surface and optimal opacity. High opacity, therefore no through-dyeing of sublimation-dyed polyester textiles. Ideal for plotting larger motifs and numbers, as the material has a non-stick carrier. Suitable for multi-coloured prints.
The specifications of the film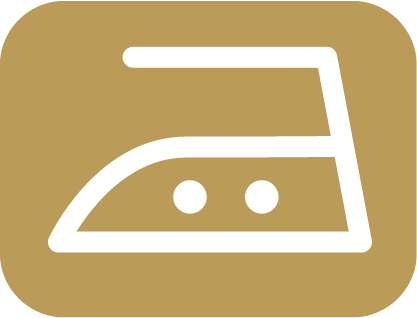 Ironing property
iron inside out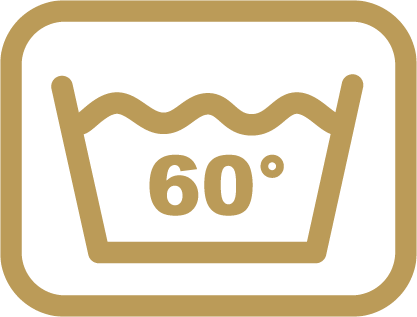 Washing temperature
up to 60° C
Press proof parameters
140 °C - 10 sec.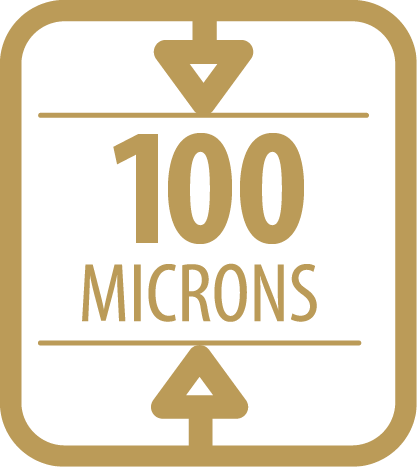 Material thickness
100 microns
Available in these colours:

Your benefits at a glance
Available in
50 cm x 25 m rolls
Suitable for
100% cotton
100% polyester
cotton-blended fabric
polyester/cotton blends
100% sublimation-dyed polyester
Recommended accessories
STAHLS' Weeder® for weeding
Grip or non-stick coated cover sheet
CAD-CUT® Silicone 100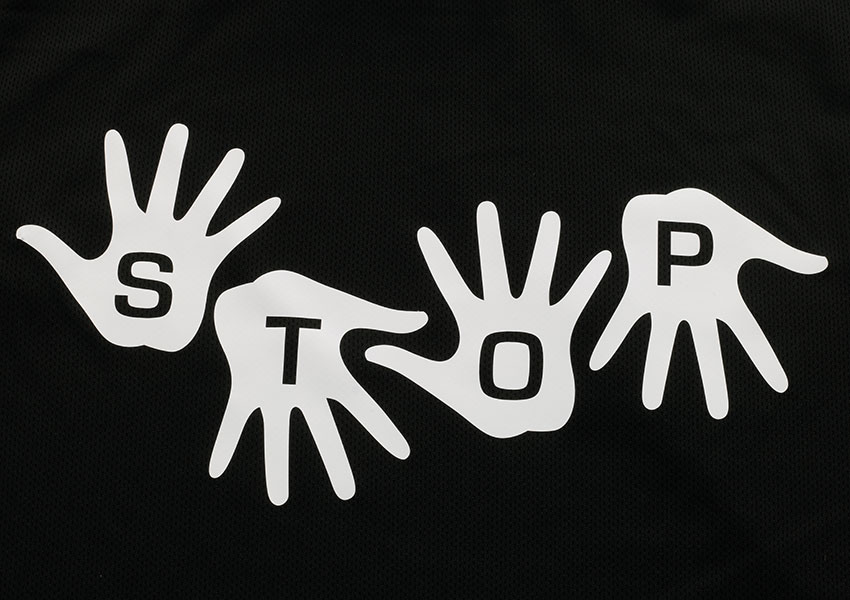 Give us a call, we will be happy to advise you:
+82 41 622 0936
or